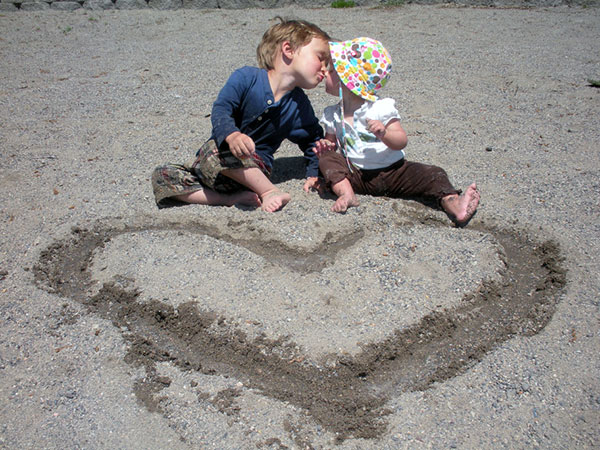 15 Aug

Beach Photography Ideas to Try at Your Next Photoshoot

Taking photographs on the beach comes easily to most people, and there's no surprise as to why this is. The beach is an inspiring, beautiful place! When it comes to choosing a location for your photoshoot, the beach is always a popular destination, as it makes for a fantastic backdrop for your wedding or family photos. However, you may be feeling stuck when it comes to thinking up new and creative ideas for your next photo session, but being inspired by our beach photography ideas can help you create memories that last a lifetime.

If you are planning a photoshoot on the beach, check out these helpful beach photography ideas to help ensure your next session is a success!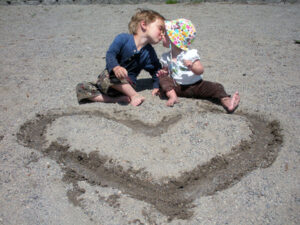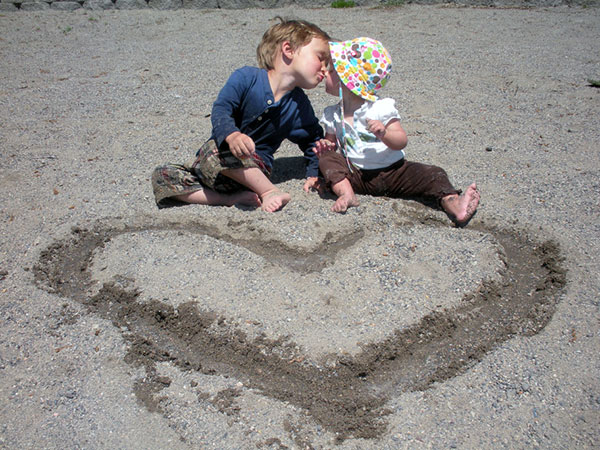 Sand Art– Writing or drawing into the sand, and placing your model in or near your mark makes for a unique portrait. You can draw hearts, arrows, or even write out your favorite short quote – the possibilities are endless!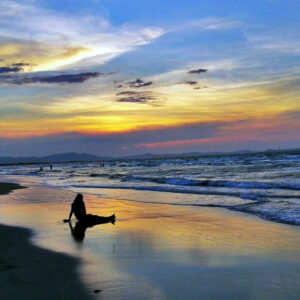 Play with Silhouettes– When your subject stands in front and blocks the sun, you can get a silhouette. Of course, you will want to adjust your camera settings to ensure your model will appear black, like a shadow. Unless, of course, you want to see some of the details still.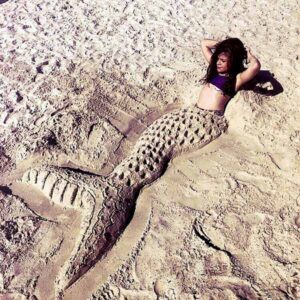 Be a Mermaid– Burying someone in the sand, when done safely, can be fun and even relaxing for the person being buried! However, it can make for a fun and creative photo, especially if you give your subject a mermaid tail!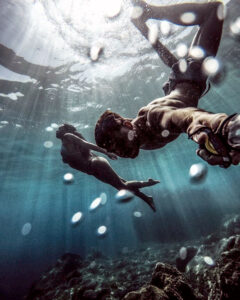 Underwater Photography– If you don't own a waterproof camera, there might be a case available for your camera that will allow you to submerge the device underwater. Underwater photography can help you capture your subject from a different perspective.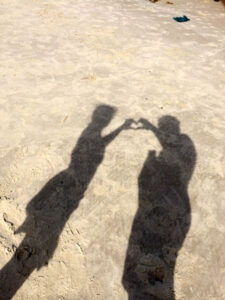 Capture Shadows– Similar to silhouettes, utilizing the use of shadows can add an exciting and unique twist to your photographs. Best used for those moments when you don't want details, but want to capture the essence of a person.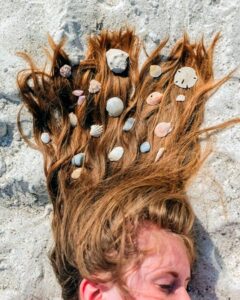 Utilize Beachy Objects– Utilizing beachy and found objects from the beach can make a great addition to your photos. Common objects such as Frisbees, seashells, bicycles, sea glass, beach balls, and even fruit can be used as a prop to enhance your photo.