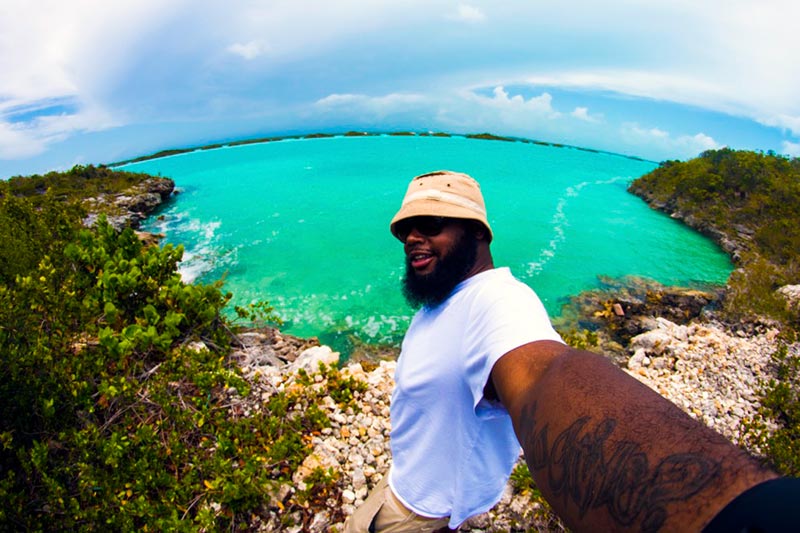 28 Jul

5 Reasons Why Turks and Caicos Has the Best Beaches

Some of the most stunning beaches in the world can be found on the Turks and Caicos Islands, as the white sand beaches and clear, crystalline turquoise waters make this island one of the most stunning destinations in the world. Here, you can find some of the most beautiful stretches of sand you will ever see, making for a location full of amazing backdrops for your next photo shoot. The beaches here are sure to add some life and color to your family vacation photos, or your wedding photographs. The best beaches in Turks and Caicos are an absolute must-see, especially if you want to enhance your photos!

If you are looking to get closer to nature, or are interested in having a tropical backdrop for your next set of wedding or family photos, check out some of the best beaches in Turks and Caicos and learn why this is one of the most famous coastlines in the world.

1. Taking a boat charter or tour from Providenciales allows you to witness the array of secluded beaches and coasts. So if you are looking for an empty, secluded beach to take your family or wedding photos, you are sure to get your wish. Plus, there's nothing better than being able to explore an overlooked and unique beach, and you are sure to find it here.

2. If you want to experience light, soft sand, Turks and Caicos feature bright white sand that offers a touch of peach and pink hues. Since the foundation of the island is primarily comprised of limestone, there is almost no gravel on the ocean floor and is naturally light-colored.

3. You can find some of the most colorful and brilliant ocean water at Turks and Caicos, and this is due to reflecting light, fish, sponges, and coral that help add to the visible color spectrum. The water looks so vivid that many think that the water in photographs is edited, but yet the water looks more brilliant in person!

4. If you have small children, or you aren't the strongest swimmer, Turks and Caicos offer beaches that feature shallow water. Spectacular landscapes are formed when the tide creates differing water depths, making it an excellent location for a photoshoot. Long Bay Beach stretches for miles and features white sand and shallow turquoise water, making it the perfect spot for kiting and making memories.

5. Turks and Caicos features beaches that are ranked as the best in the world, and Grace Bay Beach tops the list. If you enjoy snorkeling, Grace Bay is part of the Princess Alexandra National Park. It is protected by a barrier reef system, making it an excellent and beautiful location to explore.