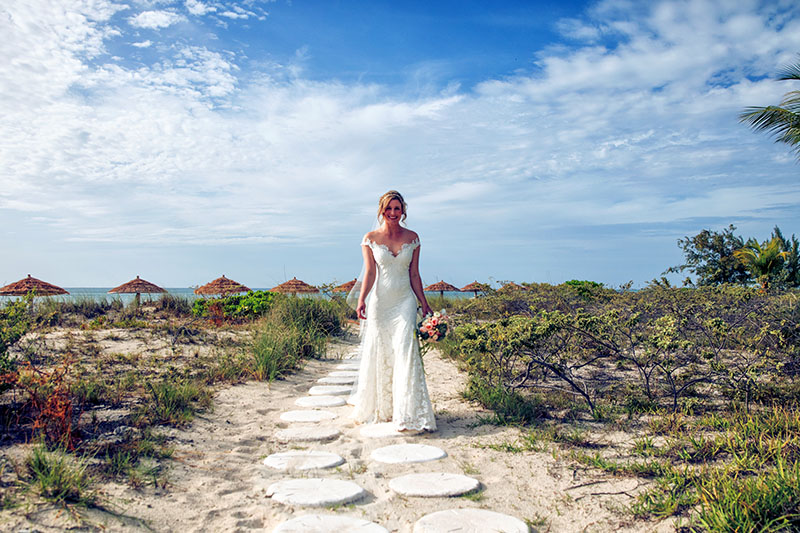 27 Aug

How to Choose a Wedding Photographer

When it comes to wedding planning, it all comes down to the details, and there are many of them. Proper planning is vital if you want to have the wedding of your dreams, but planning every detail can quickly become overwhelming. If you overlook something or don't book the correct vendor type, your wedding can quickly become unforgettable for all the wrong reasons. The same can be said for your choice of wedding photographer. Wedding photographs are an important and cherished keepsake, so you must pick the right one. While it can be challenging to choose a wedding photographer, following our helpful advice below can help you make the correct decision.
Five Steps to Take When It Comes Time to Choose a Wedding Photographer
1. First, before hiring the perfect wedding photographer, you must have a budget in place. Looking before creating a budget can waste your and the prospective photographer's time. So, before you begin your search, allocate a budget for wedding pictures.
2. Once you have a budget set and you know how much you can spend, do your research. Research local wedding photographers and start to look at their portfolios. Getting an idea of the photographer's artistic style can help you pick the person whose work stands out to you the most. Every artist has a different approach to how they photograph, so it's up to you to choose what sticks out and resonates with you.
3. Depending on your budget, extensive wedding experience may or may not matter to you. However, if you have a decent budget, aim for a wedding photographer with a few years of experience. Shooting a wedding is a different animal, especially since it's typically a fast-moving day and there's a lot involved, so if you can, pay for the experience.
4. Asking others for recommendations and reading reviews can help you pinpoint the photographers with whom others have had a good experience. While a reputable photographer usually will have reviews and testimonials from clients on their website, reading reviews on Google, social media, and online forums can give you both the good and the bad, especially since these reviews are often not filtered.
5. Once you have a few prospective photographers in mind, arrange for an in-person consultation. Meeting up one-on-one is essential, especially since you need to see how you feel around them, and this allows you to ask questions. Gauging their responses and being aware of how you feel about this photographer is crucial. You will spend a lot of time with them, and if you want your photographs to look their best, you need to be comfortable. Otherwise, it might reflect in your wedding photos.
If you are looking for a professional and experienced wedding photographer for your Miami or Turks and Caicos wedding, contact us today!