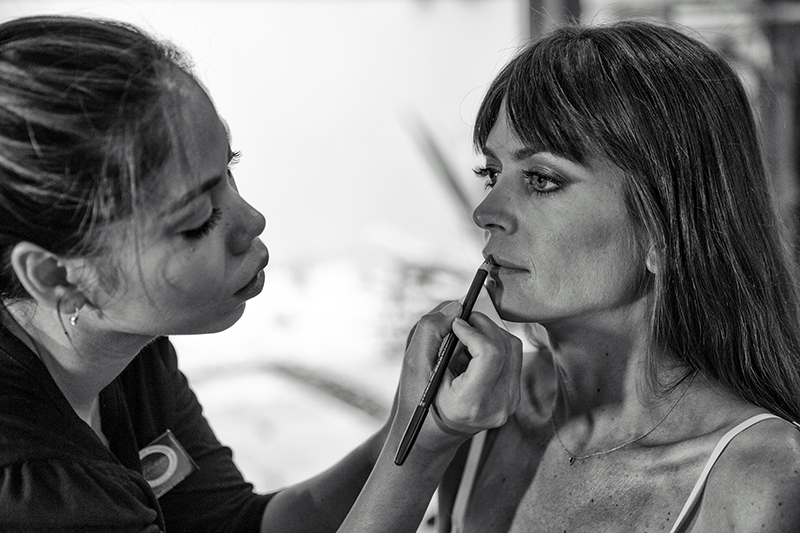 20 Jun

Ways to Learn More About Wedding Vendors

One of the first tasks you handle when planning a wedding is picking out wedding vendors. Picking a solid team for your big day is a must and is not a task to take lightly. There's a good chance you have a lot to choose from, and finding the best ones takes time and research. However, knowing the ways to learn more about wedding vendors can help you when it comes down to narrowing down your choices and ensuring that your wedding day goes off without a hitch.

Your wedding day should be memorable for all the right reasons, so choosing the correct vendor is necessary. While narrowing down wedding vendors can be challenging, these tips can help you decide.
Narrowing Down Wedding Vendors: How to Find the Best Ones
Use Wedding Forums to Get the Inside Scoop
While a Google Search can help you find out what local vendors are available, looking at wedding forums is another great way to learn what's available while getting the inside scoop on who to use and who to avoid. Conversing on online wedding forums and reading what others have written about can open your eyes to people's first-hand experiences and connect you with other newlyweds. Plus, it's a great way to ask questions, open your eyes to different ideas, and offer inspiration.
Are They on Social Media?
Nowadays, many modern businesses have at least one social media profile, which shouldn't be overlooked. Not only can you read reviews on certain profiles and platforms, but checking out a potential vendor's profile can help give you a better sense of their personality and work. If their profile is put together and up to date, that can give you an inside look at them in action. Seeing these types of critical details can help you when it comes to narrowing down wedding vendors.
Look into Vendor Connections
When a vendor has been in the industry for a while, they will work with other vendors during a wedding, which gives them first-hand experience. Generally, a wedding vendor with a good reputation is highly regarded by the other professionals they work alongside. Looking at a wedding vendor's social media profile should allow you to see their network, who else they follow, and who follows them. Checking out this list can help you see how connected they are, which can give you a sense of their reputation. Also, doing so can even help you find other potential wedding vendors.
Check Out Editorial Features
Another way to see if a potential vendor is an industry expert and if they have a good reputation is to do a Google search. Just make sure you look deeper than the list of reviews. When you search for a wedding vendor on Google, you can see in the search results and "news" tab if they have any posted editorial features. If a vendor has articles written about them and their work on local websites and news publications, this indicates that they are highly regarded. On the flip side, if these articles shed a negative light, then you know to stay away.
Do They Have Any Awards?
When you check out a potential vendor's website and social media pages, see if they have any awards listed. While this shouldn't make or break your decision, since there are many excellent wedding vendors out there that don't have that kind of recognition, this is another way to help narrow down your choices. If the wedding vendor you are considering has been recognized and won awards, this shows that they are highly regarded in the wedding industry. However, this also might make them come with a higher price tag or a lack of availability, so don't let this be a deciding factor.