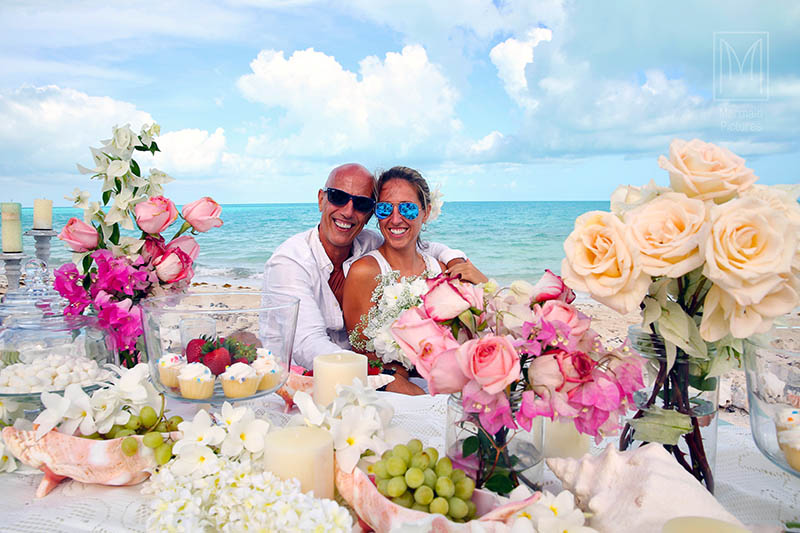 31 Mar

Wedding Snacks Your Guests are Sure to Love

A lot of love and excitement are present during a wedding, which usually equates to a lot of activity. There is a lot going on between the bride, groom, wedding party, and guests, which can make anyone hungry. You want your wedding to be memorable for all of the right reasons, and one of the best ways to make a person happy and content is through food. Even though you might be serving a sit-down dinner or buffet, having snacks throughout the wedding is essential. Serving snacks is a great way to keep everyone happy and satiated throughout the day and into the night. Snacks can be served before dinner and into the night while everyone mingles and dances to help keep bellies happy and full. However, sometimes what we think is a simple task can be the most frustrating. Check out what delicious wedding snacks to serve at your wedding that your guests are sure to love.
Wedding Snacks Your Guests are Sure to Love
• Having miniature spring rolls or egg rolls with dipping sauce at your wedding makes the perfect finger food for satisfying you and your guests.
• Having comfort food available is an excellent way for everyone to relax and enjoy themselves. A food favorite you can offer at your wedding is tomato soup and grilled cheese shooters. Not only can it be displayed in a fun and cute way, but it's also sure to satisfy everyone in attendance.
• French fries are a delicious snack and can be served in various ways. However, serving french fries in paper cones is both festive and fun, allowing your guests to customize their fries. Just be sure to have a customization station so your guests can add their own toppings and seasonings.
• Churros are often associated with fun and exciting events since there's nothing better than a churro at a festival. Bring some of that joy to your wedding by serving churro bites to add sweetness and variety to your celebration.
• Another festive snack idea is to have popcorn bags available to help keep everyone satisfied. Having a popcorn cart available, along with popcorn bags, is a fun and festive way to serve this light and satisfying snack.
• You've heard of charcuterie boards, but have you ever thought of charcuterie cones? A twist on the standard board, a charcuterie cone can be customized per your guests' requests and intolerances. The best part is that everyone can have their own, so there is no need to share!
• Serving gelato during a tropical wedding is a great way to cool your guests off while indulging their sweet tooth. The best part is you can use an ice cream bar, truck, cart, or stand to add to the ambiance and the fun level of your wedding!
• Mini milkshake shots are a simple and easy way to indulge and satisfy your guest's sweet tooth. Plus, they make a delicious way to hide the taste of alcohol for your of-age guests! Be sure to add a cookie "mixer" to add to the deliciousness factor.
Whether it's capturing the originality of your fun and festive wedding snacks or capturing the joy at your wedding, food photography is a great way to bring yourself back to your special day when the celebration is over. Offering unique wedding snacks at your wedding can also make for some excellent photo opportunities. Here at Mermaid Photography, we can help preserve the memories of your wedding day by capturing the love and joy of your special day. Contact us today for a complimentary consultation.