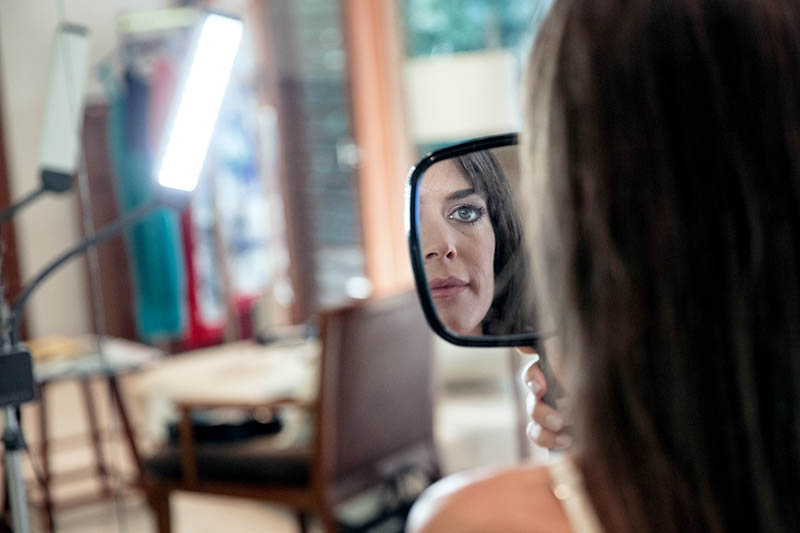 31 Jan

Reduce Wedding Planning Stress with these Helpful Mindfulness Practices

While getting married should be one of the happiest days of your life, planning a wedding can be hectic and stressful. An overwhelming task at times, planning a wedding means making many choices and organizing many elements. Plus, the occasional, or not-so-occasional, wrench thrown into your plans. Getting sucked into the negative aspects of wedding planning can be easy. This is why creating healthy habits for stress management is crucial for your overall well-being. Practicing mindfulness is a simple concept and is highly recommended for anyone going through a stressful time. Being mindful means focusing on one task at a time and being aware of your feelings without putting judgment on them. Practicing mindfulness during wedding planning is essential if you want to stay sane and keep your head straight. Stay on top of your mental health and well-being by learning how to practice mindfulness while planning a wedding.
Mindfulness When Wedding Planning: Essential Tips to Reduce Stress and Anxiety
#1. When it comes to planning your wedding, don't do it all yourself. Hiring a wedding planner can go a long way in saving time, stress, and even money. While hiring a wedding planner isn't free, using one can save you money and time, and time is money. Since what they do, they will have the inside knowledge needed to get you what you need and might know of more cost-effective methods/vendors. If you can't afford to hire a wedding planner, delegate tasks to those you trust. Allow others, friends, family, and those in your wedding party to help! Delegating tasks will help you slow down during the planning process, so ask for help!
#2. Don't let the monkey mind take over and create negative thoughts. While planning a wedding, there will be changes and mishaps, but instead of viewing it negatively, aim to consider the positive of the situation. Don't sweat the small stuff; when things happen outside of your control, don't take it personally. If the situation isn't about you, and you have no control over it, accept it and move on. You're getting married! So don't let outside influences affect the way you feel.
#3. Be thankful for what you have in your life and who you have in your life. Try to practice gratitude when things happen outside your control or when things start to feel stressful, and you become overwhelmed. Remember that you are getting married to someone you love and want to spend the rest of your days with! You are getting to marry someone you love, surrounded by friends and family. Looking back, you will be more likely to remember the good times instead of the minor nuisances. Taking the time every day to write down what you are grateful for can help you find yourself and remember what's truly important.
#4. Slowing down, literally and figuratively, is essential for your mental health while planning a wedding. Take time out for yourself, and remember to breathe. Be aware of your breathing as you breathe deeply and slowly exhale. You don't need to do this for very long, and it can only be for a few breaths. Slowing down your breathing can help lower your stress levels and can help with wedding anxiety. Taking time for yourself each day is also crucial. You want to avoid the idea of planning your wedding at the forefront of your mind all day long. In fact, it can help to schedule out times to plan and handle your wedding. Wedding planning shouldn't be an all-day affair. Planning your day and sticking to a schedule can help prevent burnout and lower stress levels.