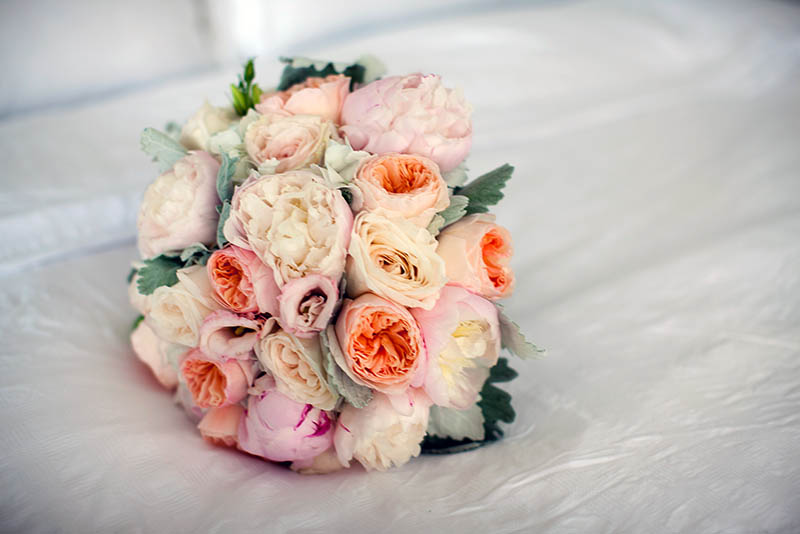 31 Dec

What are the Best Flowers for a Winter Wedding?

Flowers are a staple at any wedding, but if you are getting married during the winter, flowers may be a concern since fewer flowers are in bloom (especially depending on your location). While some florists may offer almost any variety, shopping for in-season flowers are more sustainable and will be easier on your budget. Check out our helpful guide below to help you pick the best winter wedding flowers.
Winter Wedding Flowers: Need Inspiration for Your Winter Wedding Bouquet?
Phalaenopsis Orchid: Also known as moth orchids, Phalaenopsis orchids are perfect for a romantic wedding. This beautiful flower comes in shades of white, blue, purple, and pink and bloom from late winter through the spring.
Poinsettia: Poinsettias are a common winter flower and are usually seen around the holidays, so nothing else truly screams winter more than a poinsettia. These flowers are an excellent choice if you plan on having a winter-themed wedding.
Calla Lily: Lily flowers are often cultivated in greenhouses, so they are typically available all year long. One of the most popular wedding flowers available, calla lilies, is beautiful and will help enhance the beauty of your wedding and wedding bouquet.
Evergreens: A true winter plant, evergreens are perfect for any winter wedding. Not only will it help your venue smell amazing, but it will help set the holiday mood at your wedding. While evergreens are not a flower, they go great as a tablescape item and into bouquets for a touch of seasonal flair.
Roses: The rose is considered to be THE wedding flower, and because of this, they are readily available all year long. These iconic flowers come in various colors and are a timeless, classic choice. Especially since they symbolize romance, love, and passion!
Carnation: Carnations are a budget-friendly choice, but that doesn't take away from their beauty. This popular bloom is available in various colors, so it can fit any wedding color scheme. An excellent filler flower, carnations are hardy and can stand up on your wedding day without wilting.
Chrysanthemums: Another popular wedding flower choice, chrysanthemums are known for their longevity and can be used in bouquets and centerpieces. Chrysanthemums come in a variety of colors and represent friendship, happiness, honesty, and loyalty.