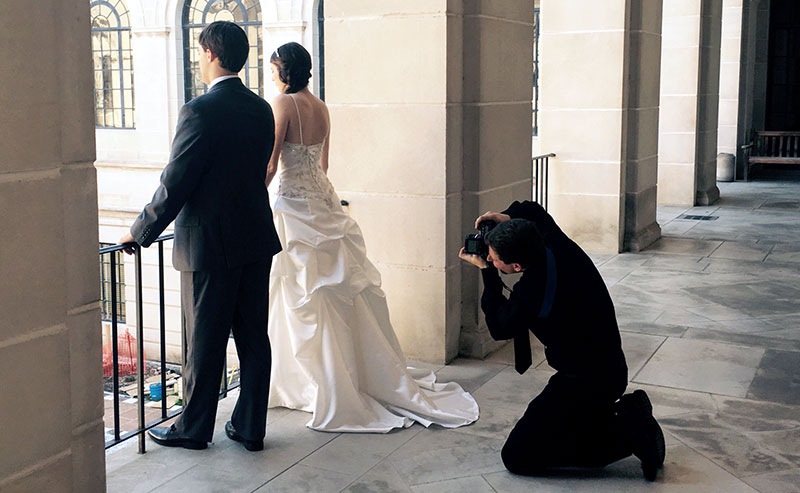 24 Mar

5 Ways to Get the Most Out of Your Wedding Vendors

Once you have booked your wedding vendors, there are still some more steps to follow, especially if you want to get the most value out of your chosen vendors. If you're going to get excellent service on your wedding day, then learn how to get the most out of your wedding vendors. Vendors are people too, and if you're going to get the most out of your wedding vendors, it helps to treat them the way you want to be treated. Of course, going above and beyond for your vendors early on in the process also helps.
How to Get the Most Out of Your Wedding Vendors
1. Communicating clearly with wedding vendors is crucial, especially if you want your wedding to go smoothly. Your wants and needs have to be clearly communicated, and all of your vendors should know the schedule for your day. Also, if your wedding vendor offers advice, listen and take heed. Since they work at different weddings, they have seen and experienced a lot.
2. On the day of the wedding, it will help if you designate a point of contact that can answer questions and delegate if need be, and it shouldn't be the wedding couple. The day of your wedding is your day. As long as you communicate clearly and designate a point of contact, just in case, you should be able to go about your ceremony without any unnecessary stress.
3. When it comes to paying your wedding vendors, be sure to pay them before the deadline. No vendor should have to speak to you about payment on your wedding day. It can be awkward for the vendor, and having this conversation during your wedding can interrupt the party, so do both of you a favor and make sure they are paid in full before your wedding day.
4. Besides paying your wedding vendors in a timely matter, it doesn't hurt to tip them either. In fact, it is appreciated, especially since tips are not mandatory. Some people tip before the end of their wedding day and do it early in the day. Then there is a good chance they will go above and beyond for you. Doing so can help them feel inclined to give you better service.
5. Once you have your wedding vendors set, send them a wedding invitation, offer them a seat at a table, and feed them. While any vendor should act professional while working, they are still people, and it's nice to feel like you are thought of and considered. A simple gesture like this can help your vendors feel appreciated and make them feel like they are really a part of your wedding. When someone feels valued, they often go above and beyond, which may help you receive the best service possible.