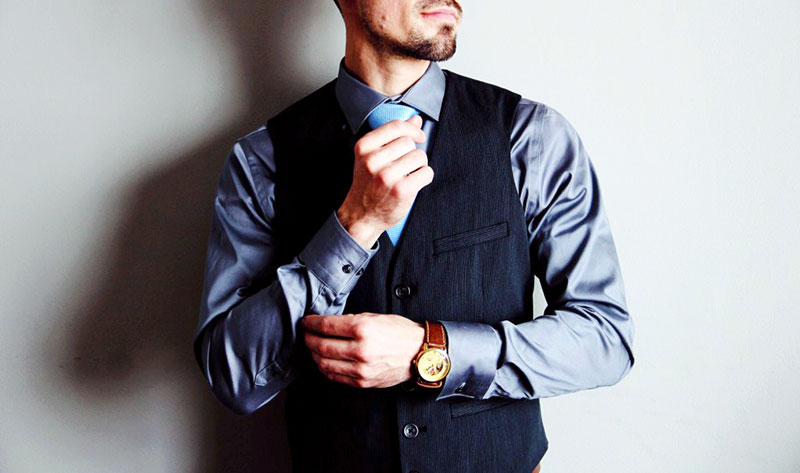 28 Feb

Top 3 Wedding Scams to Look Out For

Planning a wedding can be a challenging and stressful process, and it's common to be distracted during the planning stages since most people have other obligations they need to fulfill at the same time. Unfortunately, we live during a time where scam artists are able to thrive on those who are unsuspecting and uneducated, and even though you might think that weddings are immune to this, they are not. Wedding scams do exist, as these con artists often target newlyweds-to-be. The stress of planning a wedding can make it easy for someone to fall victim to a wedding scam, especially if they aren't fully aware and are distracted by other things.

The last thing you need while planning a wedding is to end up in a bad situation where it could ruin your wedding day. Don't fall victim to wedding scams. Instead, please educate yourself on what to look out for. This way, you can successfully avoid these three common wedding scams.
What are the 3 Top Wedding Scams to Look Out For?
1. Unfortunately, scam wedding planners do exist, so when you are looking to enlist a wedding planner to help organize your big day, ask others for recommendations and do your research on the internet first. Scam wedding planners can disappear shortly before your wedding, taking your money and leaving you with nothing planned for your wedding day. So, if you don't have any personal references, make sure you thoroughly research a potential wedding planner on the internet ahead of time. Also, be sure to look out for wedding planners who want a large or the entire sum upfront and those who wish to act as your wedding accountant. Both are likely to disappear shortly before your wedding day and are only looking to line their own pockets at your expense.
2. Hiring a vendor is another aspect that could possibly end up being a scam. Unfortunately, fake vendors exist, and they can be anyone. The photographer, wedding planner, cake designer, and the florist all have the potentiality of being a scam. A fake wedding vendor may take your money and disappear before your wedding day, or they don't deliver the product that was promised. Either way, do your homework first before hiring a vendor. Otherwise, you might fall victim to a wedding scam. Also, always pay the vendors you have hired directly, even if they were recommended by your wedding planner.
3. When it comes to your wedding dress and bridesmaids and grooms outfits, stick with a reputable dealer and stay away from online stores. Seeing and feeling these products in person is crucial, as many online stores could sell you a poor-quality or counterfeit product. Cheap knockoffs are easier to sell online where a person cannot see them in person. Instead, shop at an authorized retailer, so you can see what you are purchasing in person. Also, dealing with this in person will allow you to try on your outfit ahead of time so you can make sure that what you are picking out for your wedding day is the perfect "fit" for everyone involved.