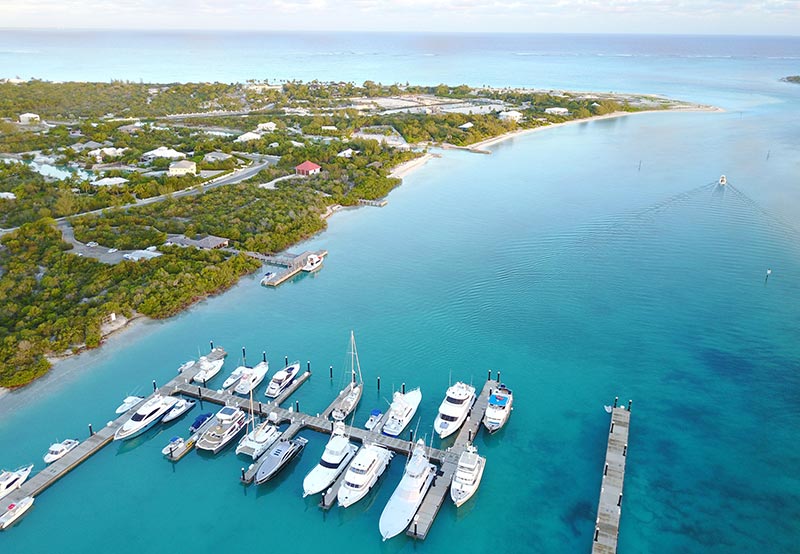 22 Feb

Why You Should Get Married in Turks and Caicos

Turks and Caicos are considered to be one of the best islands to visit in the Atlantic and Caribbean. This tropical paradise provides the perfect backdrop for multiple occasions—romantic getaways, family vacations, and of course, destination weddings. However, nothing beats getting married in Turks and Caicos. The colonial architecture, white sand beaches, turquoise-colored water, and beautiful weather make the perfect setting to tie the knot.
Why Should I Get Married in Turks and Caicos?
#1. Tranquility
If you are looking for beautiful scenery and a laid-back setting to host your wedding, then Turks and Caicos should be at the top of your list. The islands feature a laid-back vibe, all while offering stretches of beachfront and plenty of privacy for your marriage ceremony.
#2. Comfortable Climate
Generally speaking, Turks and Caicos offer a fairly consistent climate that is considered to be pleasant by many. There isn't a lot of distinction between the seasons, as the average temperature in Turks and Caicos ranges from 75 F to 95 F. November to April is considered the cool months, and May to October is considered to be the warmer, "hotter" months.
#3. Low Precipitation Levels
Amongst the lowest in the Caribbean, the precipitation levels in Turks and Caicos are relatively low compared to other places. Even though June to November is typically hurricane season, the most significant number of showers usually occur from April to July. Averaging 33" of rainfall annually, it is commonly said that Turks and Caicos experience 350 days of sunshine throughout the year.
#4. Breathtaking Scenery
Hate decorating an inside space? Well, getting married outdoors in Turks and Caicos can help limit the number of decorations you will need for the wedding ceremony. This is because Turks and Caicos features crystal clear turquoise waters, and white sand beaches, making the perfect setting for your destination wedding. Best of all, your wedding photos are sure to come out breathtaking since you have both natural lighting and a beautiful backdrop.