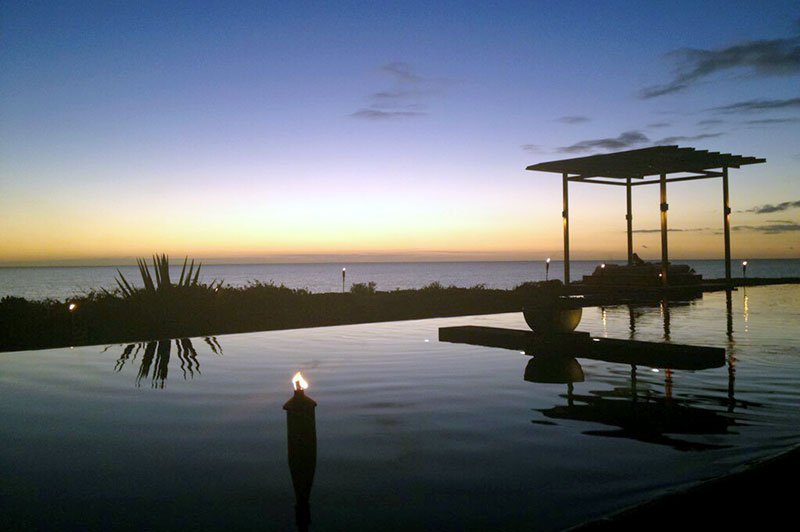 21 Jan

Best Turks and Caicos Destination Wedding Venues

If you are looking for an incredible place to host your destination wedding, the islands of Turks and Caicos is considered to be a magical place by many. It comes as no surprise that many couples decide to get married here. Turks and Caicos is renowned for its beauty and its paradise setting, making it one of the best beach wedding destination spots around. However, deciding to get married here is the easy part, whereas deciding on a wedding venue can be a bit more tricky. There are a plethora of choices available, but to help you narrow down your search, we are featuring five of the best Turks and Caicos destination wedding venues below.

If you want to tie the knot on the beach in an idyllic setting, check out some of the best Turks and Caicos destination wedding venues.

#1. Amanyara

Are you looking to hold an intimate wedding but don't want to rent out an entire resort? Amanyara can host your intimate wedding and give you the privacy that you are looking for. You can find Amanyara on the secluded west coast of Providenciales, making this the perfect spot for a remote yet accessible wedding. Located close to an airport, Amanyara features an immaculate beach, turquoise waters, lush green scenery, villas, reflection ponds, and a massive infinity pool.

Three Dolphins Villa is both affordable and exclusive, making it one of the best places to host your dream beachfront wedding. Located on the peaceful and tranquil Long Bay Beach in Providenciales, this magnificent beachfront villa is only 10 minutes away from Providenciales International Airport (PLS)! This luxury villa is family-friendly, ensuring that everyone on your guest list will have a memorable experience.

#3. Alexandra Resort 

You can find the all-inclusive, four-star Alexandra Resort on the world acclaimed Grace Bay Beach, making it the perfect place to hold your destination wedding. Featuring beachfront access, affordable services, comfortable suites, and a wide range of amenities, the Alexandra Resort will ensure that your wedding celebration is both beautiful and stays within your budget. It isn't easy to find a better value anywhere else when it comes to Turks and Caicos wedding venues.

#4. Beach House Turks & Caicos

Beach House Turks and Caicos is one of the best venues to host your dream destination wedding that is sure to exceed your dreams. It doesn't matter if you are planning a small, intimate wedding or a large wedding; the Beach House can accommodate your every need. Tying the knot at the Beach House will allow you to host a luxurious resort-style wedding and offers many spectacular settings for your indoor or outdoor wedding.

Once you have decided on a wedding venue in Turks and Caicos, now it's time to figure out who will be capturing the memories of the day. If you are looking for professional photography services for your wedding celebration, contact us today to learn more about Mermaid Photography.