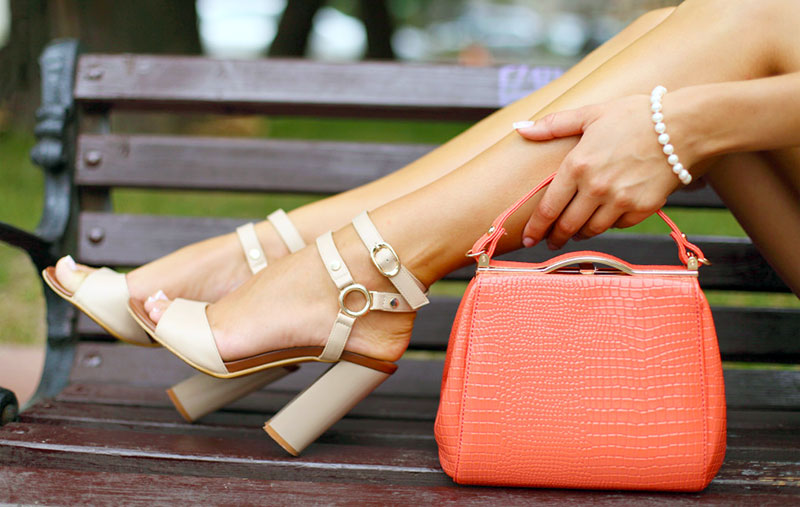 31 Oct

How to Build a Destination Wedding Emergency Kit

When you are planning a wedding, every little detail counts. However, there are a lot of details to cover, and sometimes during the process, you don't fully realize what could go wrong. Mishaps occur, especially beauty and fashion catastrophes, and on your wedding day there is a lot going on. Due to the activity level of this particular day, this opens the door to potential mishaps, so it is good to be prepared for anything by having a wedding emergency kit on hand throughout the duration of the day. Having a stash of essential items readily available can help minimize any additional stress factors that you may encounter throughout your wedding day.

When it comes to your wedding day, it pays to have the mindset that you should expect the unexpected, because anything can go wrong. Weddings can be stressful event, so it's best to be prepared for anything, and everything. Investing in a wedding emergency kit can help lessen the stress. To help you make your own wedding emergency kit, learn which essentials you should have on hand for your big day.

Snacks-Hunger can strike at any time, and with the activity of the day it may be difficult to find time to eat. You don't want to chance being hangry on your wedding day, so make sure you have a few light snacks on hand. Also, you also don't want to chance feeling sick or possibly fainting during your big day.

Sewing Kit– Unless you have a personal seamstress on hand for your wedding day, having a sewing kit handy can help you in case of a fashion mishap. Loose buttons happen, so it is important that you having a sewing kit available to fix any tears, snags, and loose threads that may appear throughout the day.

Makeup– Having emergency makeup on hand is a must. You never know when you might need a touch up. Plus lipstick, eyeliner, and mascara can run or get smudged, and who wants to take a photograph with their makeup out of place? So make sure you keep the basics with you (foundation, lipstick, eyeliner, mascara, etc.) in your wedding day emergency kit.

Tissues– Many people cry tears of joy on their wedding day, and we can only hope the same for everyone, so it is very helpful to have a travel pack of tissues in your kit. Tissues can even be used as a napkin if need be, help solve a runny nose, and can be used to remove excess oil if used to blot your face if you don't have blotting paper on hand.

Stain Removers– Food and drinks are generally readily available at a wedding, and accidents occur so you never know when you might become a victim to a stain. However, having stain removing wipes on hand can save the day, especially if you happen to get a food or beverage stain. Plus, makeup and blood stains are also a potentiality, so it's best to be prepared so you can remain photo ready on your big day.

Personal Hygienic Items-Having a travel sized personal hygienic items such as toothpaste, toothbrush, deodorant, contact solution, tampons, and body spray always on hand will make sure you stay fresh and photo ready throughout the day. On your wedding day, it's normal to want to remain picture perfect throughout the day and having these items on hand can help minimize any additional stress.

Hair Items– Having a hair brush, hair ties, bobby pins, hairspray and other hair supplies on hand can help, no matter if you got your hair professionally done or not. Mishaps and flyaway's happen, especially if it's humid or windy outside. Plus your jewelry can easily become snagged on your hair, so have the essential hair supplies on hand.

First-Aid Kit– Accidents happen, so it is possible that you could encounter scrapes and blisters on your wedding day. Body aches and pains, such as headaches, tired feet, and even joint pain can also occur. Depending on the severity of the pain, this could be debilitating and is the last thing anyone wants to deal with when you are tying the knot so make sure you add Band-Aids and pain medication to your kit.