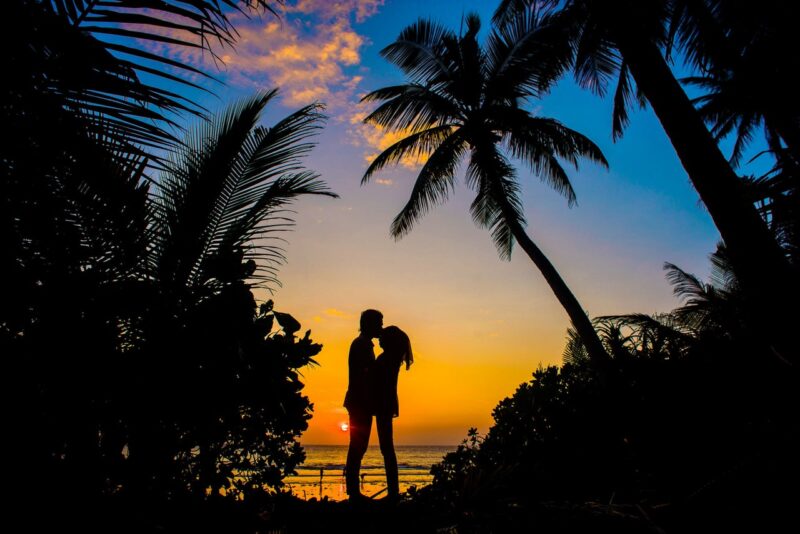 31 Aug

How to Handle Summer Wedding Disasters

The warm weather brings flowers, trees, blue skies, and warm sunny days, which makes for the perfect setting for a summertime wedding. So it comes as no surprise that many couples decide to tie the knot during the summer season. However, just like everything in life, there are always two sides to the coin. While a summertime wedding might offer warmth and beautiful outdoor weather, summer wedding disasters have the potentiality to occur and can put a damper on your wedding.

While getting married during the warmer months might seem like paradise, there are a few shortcomings to be aware of. Luckily, with the proper foresight, you can help mitigate summer wedding disasters, allowing you to concentrate on enjoying your special day.

1. Before your big day, you might want to do yourself a favor and stay out of the sun. While hitting the beach or park might seem tempting, the last thing you want to do is get sunburnt before you get married. That's not something you will want to remember when you are looking back at your wedding pictures. So before the wedding, stay out of the sun, and if you can't, make sure you are careful when you are outside in the summer sun, and wear sunscreen to help fend off sunburn.

2. While we may picture summer in our minds as bright, sunny days, summer storms have the potential to ruin any of the outdoor elements of your wedding. Not only that, but a summer storm also could have the potential to cause a power outage. To help avoid this common summer wedding disaster, make sure you have a backup plan in place. When you choose your venue, see if there is an indoor option available in case a storm hits. It also can't hurt to see what backup options your venue has if there is ever a power outage.

3. During the summer it can get hot, really hot. Unfortunately, predicting what the weather will be like when you set your wedding date in advance is impossible, but know that if you plan on getting married in the summer, there is a chance that your big day could bring with it oppressive heat. So make sure you plan around this. If possible, have parts of your wedding indoors, or make sure you would be able to move things inside if the weather is too hot on your wedding day. If you plan on having your wedding strictly outdoors, have umbrellas set up or have tents to offer shade, have plenty of water available so your guests can stay hydrated, and have fans set up to create a cooling breeze. Also, keep in mind that the heat can cause flowers to wilt, so plan accordingly.

4. Besides the heat, the summer season can also bring with it humidity, which can make the day feel even hotter. Besides making you and your guests feel super hot and sticky, the humidity can cause your hair to become extremely frizzy. For the bride, this can be devastating since no bride wants frizzy, unruly hair for their wedding photos. To help mitigate this issue, you may want to consider having your wedding indoors or a little later in the season, so the weather is a bit cooler. If this is not an option, look into getting a keratin treatment done on your hair to help fend off frizz.