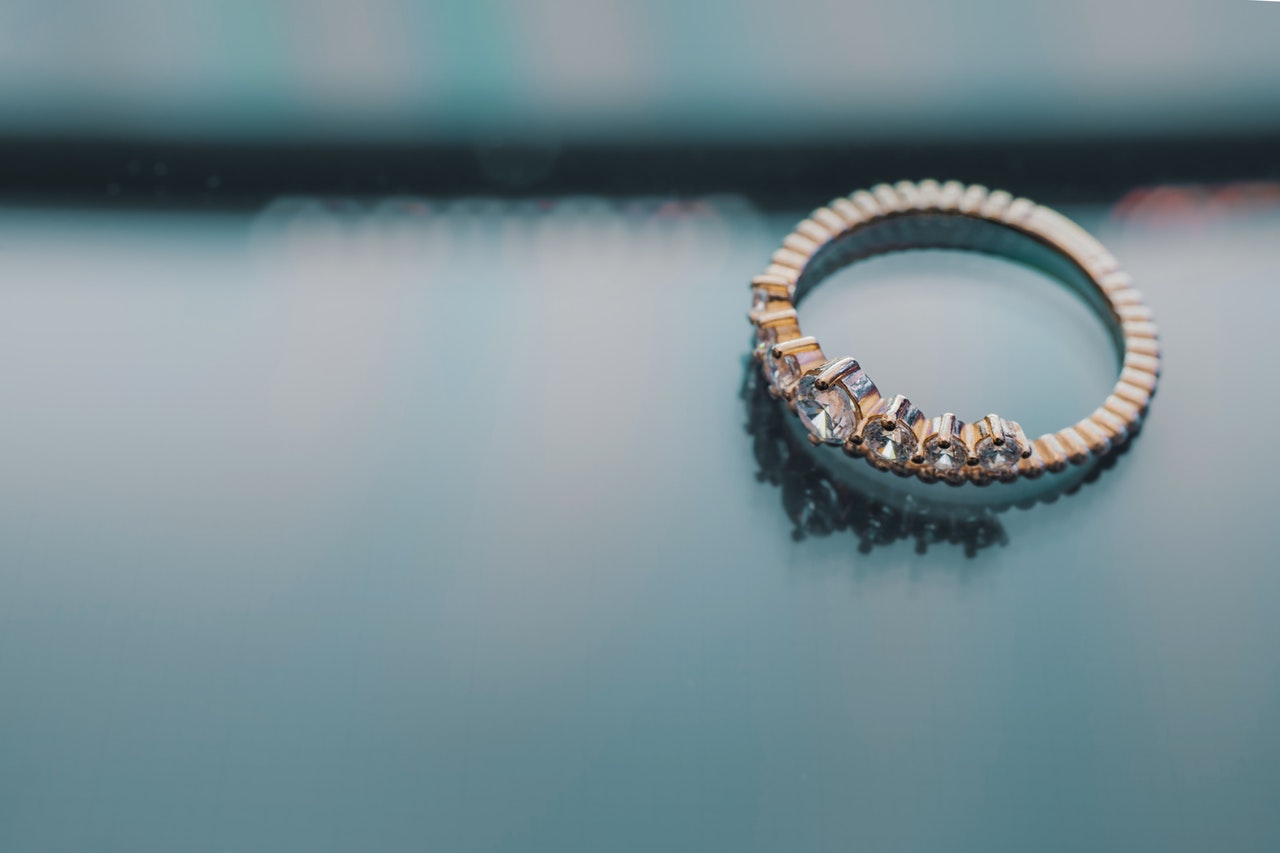 27 Aug

4 Ways to Prevent Wedding Debt

When you are planning a wedding, it can be easy to overlook certain aspects. However, one that should not be ignored is setting and having a budget. Setting a realistic wedding budget and sticking to it might sound simple to some. But it can be easy to spend more than you anticipated if you lack the foresight or get caught up in the temptation of having the perfect wedding-one where you spend endless money trying to achieve, which can ultimately put you into a hole of debt. However, knowing how to prevent wedding debt can help prevent you from going into the red.

It is better to create lasting memories with your significant other than creating a ton of financial debt when it comes to your wedding. Especially when you are just starting your life together. To help create memories, not debt, learn how to prevent wedding debt.

1. When it comes to paying for a wedding, opening a separate account is vital. Opening a separate account for wedding expenses can help prevent overspending, and it allows for anyone who is involved in the wedding planning process. There is no outside money to give a false sense of how much money is there to us. Instead, when it's coming from a dedicated account, you will always know how much money is left to spend.

2. At the beginning of the wedding planning process, set a budget. Setting a realistic budget is crucial if you want to avoid going into debt over your wedding, and once you set your budget make sure you keep it in your separate bank account. Speak it over with everyone who is involved, financially, and figure out what you can afford to spend. Knowing your budget will help you prioritize what vendors you can book before you begin or finalize anything.

3. While you may like the idea of a big wedding, it may not be within your budget to do so. The more guests you have at a wedding, the more money you will spend. It can be easy to add a person to your guest list, which can quickly add up if you aren't careful. So before you finalize your guest list and send out the invites, check with your venue to find out how much it costs per person to help avoid overspending.

4. Remember, you don't need to put yourself in debt to have the wedding of your dreams. People have thrown memorable weddings full of love on a shoestring budget. All in all, it doesn't matter how much money you spend, your wedding day is sure to be unforgettable. Sticking within your budget will help you start off your marriage on the right foot, free of any wedding debt and the stress of paying it back.