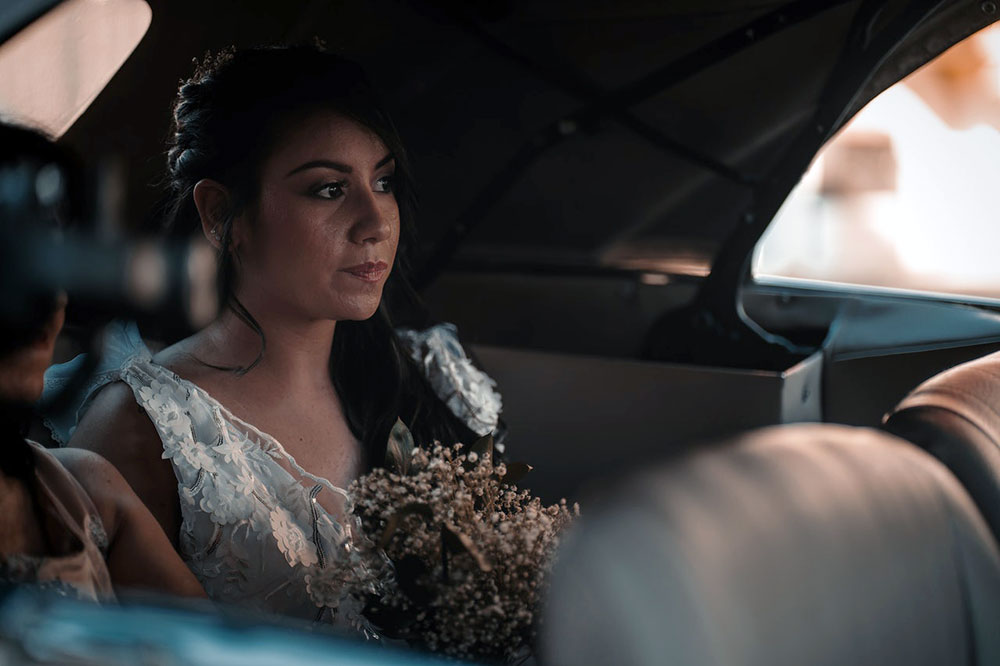 23 Mar

How to Keep Your Wedding Dress Safe While Traveling

When you are having a destination wedding, planning is crucial if you want everything to go off without a hitch. However, one aspect that many overlook is how to transport your wedding dress properly. Wedding dresses are often very delicate; so much care is needed if you are traveling for your wedding. Luckily, traveling with your wedding dress doesn't have to be difficult if you follow our helpful tips below.

1. If you want to reduce your risk of damage during travel, aim to purchase a wedding dress that will stand a better chance of holding up during the trip. Choosing a dress with few embellishments and fabric that doesn't wrinkle easily.

2. When you are traveling with your wedding dress, never ship or add it into your check-in luggage. There is always the risk that your check-in luggage may never arrive, or it could get damaged. Plus, it's never a good idea to fold up your dress into a suitcase.

3. Just like your wedding dress, all of the essential items for your wedding day should be kept in your carry-on luggage to avoid the risk of your luggage getting lost or damaged. Jewelry and your veil can help tie everything together, so it is important to minimize any unwanted disruptions.

4. Investing in a heavy-duty garment bag that is designed for wedding dresses can help protect your gown and train and ensure your dress arrives in good condition. Carrying your wedding dress on with you is necessary if you want to ensure your dress makes it with you, so you will need to keep it protected.

5. Once you arrive at the airline gate, be sure to inform the attendant that you are traveling for your wedding. It can't hurt to ask if you can board early to help ensure that there is space to store your wedding dress on the plane. The worst thing that can happen is they deny your request, but many times attendants are more helpful when they find out you are traveling for your wedding.