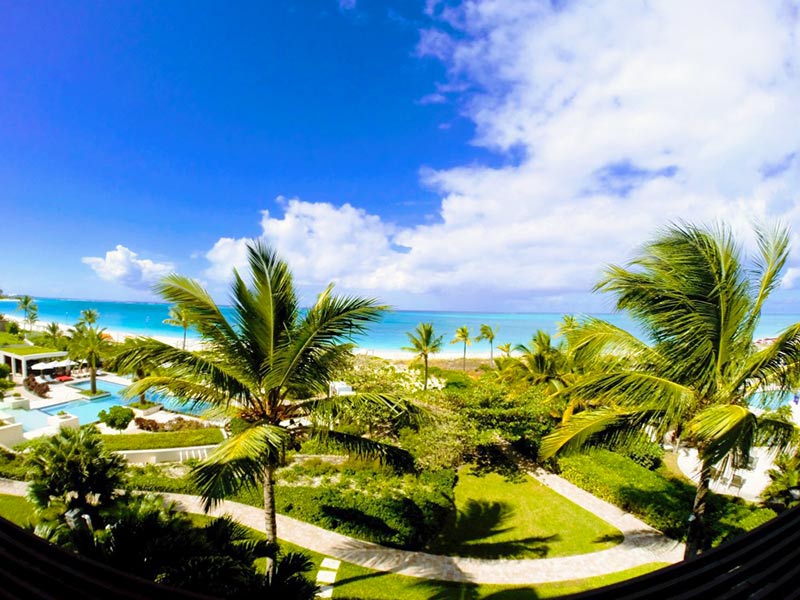 28 Feb

Looking for a Wedding Venue in Turks and Caicos?

Planning on tying the knot in beautiful Turks and Caicos? You've made a good choice. Turks and Caicos are pristine and breathtaking, making it one of the best beach wedding destination spots in the world. Choosing Turks and Caicos was probably the easiest decision you've made while planning your dream wedding. However, planning a wedding is a lot of work, and it can be easy to become overwhelmed. Figuring out all of the details for a destination wedding can be a lot to handle. One of the biggest decisions you need to make is deciding on a wedding venue. There are many great options available, but to help narrow down your search, check out some of the best wedding venues in Turks and Caicos.
If you prefer an exclusive wedding at a luxury resort, COMO Parrot Cay is often considered to be one of the best wedding venues in Turks and Caicos. Located on a private island, if you are looking to hold your wedding on unspoiled sand, this is your spot.
The first luxury-all-suite resort on the island, Grace Bay Club, is in a great location and is surrounded by nightlife, attractions, and restaurants. The Grace Bay Club offers many event spaces, perfect for a wedding. Their on-site professional wedding planners can help you make every detail perfect.
If you love boats and are looking to get married in paradise, Blue Haven Resort & Marina offers a spectacular setting for your destination wedding. If you want to experience Turks and Caicos in all of its glory while holding an exclusive beach wedding, Blue Haven Resort & Marina is for you.
Considered to be one of the finest landscapes in Turks and Caicos, Mudjin Harbor isn't a luxury resort but a three-mile stretch of beach in Middle Caicos. Offering one of the most dramatic shorelines, this scenic spot is the ideal location to say "I do."