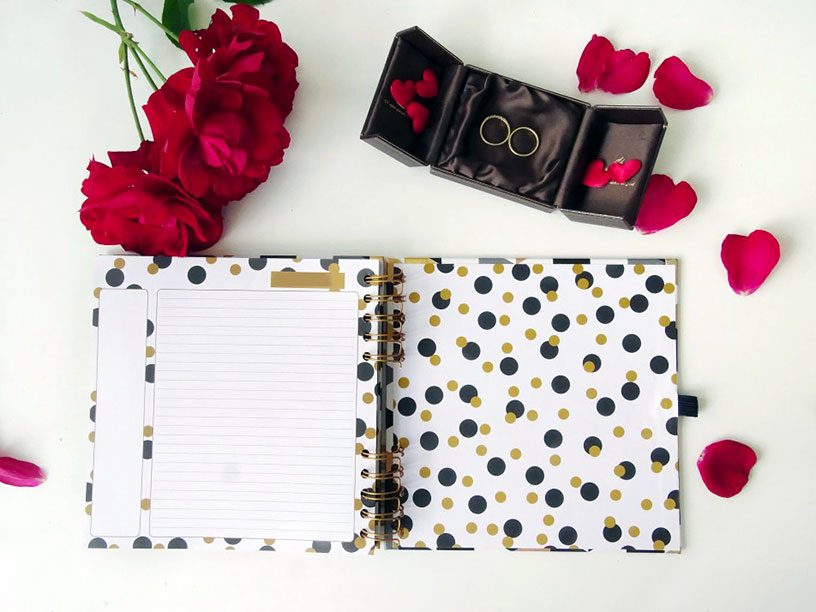 11 Sep

Choosing a Destination Wedding Planner in Turks and Caicos

Deciding to hold your wedding at Turks and Caicos was a good decision, but before you plan your destination wedding, there are some important details to consider. The beautiful islands of Turks and Caicos make the perfect backdrop for your wedding, no matter where you choose to hold your ceremony on the island. You can have your marriage ceremony in one of our local churches, villas, on the beach, on a boat, or even on one of our secluded cays. However, choosing Turks and Caicos as your wedding destination was an easy one, but the next steps require quite a bit of coordination. Attention to detail and meticulous planning is needed, more so than what a local wedding would require. Choosing a Turks and Caicos wedding planner is a must if you want your wedding to run smoothly.

If you want to make your wedding a lot less stressful, choosing a Turks and Caicos wedding planner can help you successfully execute your vision. Some of the advantages of hiring a destination wedding planner include:

• A destination wedding planner will have inside knowledge of the area. No amount of research can compare.
• Hiring a wedding planner in Turks and Caicos is better on your wallet and can help you save a significant amount of money in the long run.
• As an outsider, you don't have any connections to the vendor's local to the area. However, a destination wedding planner knows the local people and vendors and has an established network of contacts.
• Planning a wedding is a huge task, especially a destination wedding, and there are many details to overlook. A wedding planner can help you make the most of your budget, connect you with local vendors, handle the legal paperwork, arrange catering, and can help you stay organized.

Knowing what to look for and what to consider before you hire a destination wedding planner can help you pick the one that aligns with your vision.

1. Before you choose a wedding planner, first allocate a budget and get a clear scope on what you want for your big day. Knowing your wedding date and your planned number of guests before contacting a wedding planner is recommended.

2. To find the wedding planner that suits you, we recommend calling a few to discuss what you are looking for and to learn more about their management style. Some wedding planners may be relaxed, while others are looking to manage every aspect of your ceremony. It is essential that you choose a destination wedding planner that aligns with your vision.

3. Utilize the internet when choosing a wedding planner. Researching different wedding planners and reading reviews can help you avoid having a negative experience and can even help you solidify what you want for your wedding. You might read a review that makes you think of a detail you overlooked or gives you a burst of inspiration, so do diligent research.

Finding a wedding planner that specializes in the islands of Turks and Caicos can help make your destination wedding a lot less stressful. To aid you in your search, and prevent you from getting lost in the details, check out these helpful links to some of the best local Turks and Caicos wedding planners.