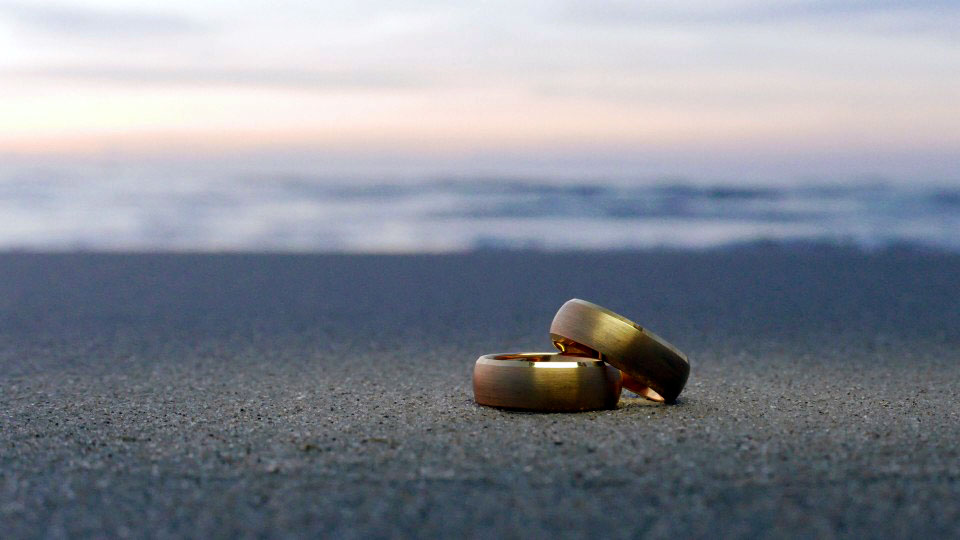 08 Jun

What to Look for in a Turks and Caicos Photographer

Finding and hiring a good professional photographer can be tricky. Locating a person that can perfectly capture your special day can be a daunting task, especially if you are in the market for a talented wedding photographer. Planning a wedding can be a stressful process as every detail counts, even the small ones, but your wedding day is something that you will remember forever. Finding a photographer that can truly capture this beautiful ceremony of love, emotion, and everything in between is essential, which is why it is necessary to find someone who can successfully turn your memories into a tangible memento you can cherish forever. So, if you are planning on hiring a Turks and Caicos photographer, you need to know what to look for. To help aid you in this process, check out our helpful guide to help you choose the perfect photographer for your wedding.
Do They Have a Legitimate Business?
Shooting a wedding requires a photographer that can produce quality work, not someone who just presses the shutter button. When you are searching for a wedding photographer, look for one with an actual business. Choosing a photographer that has a professional website is key, as it is a good indicator that the photographer takes their job seriously since having a well-designed, updated website is an investment. The photographer's website will give you a look into their work and credentials, as well as their location and contact information.
What is Your Desired Style?
Every photographer has their own style, so check out the photographer's portfolio to get a feel for the artist's shooting and processing style. If you are not sure about your desired style, take an in-depth look at each photographer's portfolio, and see what speaks to you. A photographer's artistic vision will be seen in the photographs, as each photographer has their own way of capturing a moment. Their use of lighting, editing techniques, and how they compose an image will be evident, so find someone who can capture a moment in a way that calls to you.
Look for Chemistry
Finding a photographer who matches your temperament is necessary, especially since they will be present throughout the wedding. You want your photographer to be a good fit for you and your guests, especially if you're going to have good photos, so make sure you are comfortable with them. While internet research can help, scheduling an interview is necessary to help you get a feel for the photographer's persona. Meeting face to face is best, but if distance is an issue, schedule an online video chat interview.
Do They Have a Good Rapport with their Clients?
Even though you can get a feel for a photographer by looking at their work and meeting with them, a good photographer should have recommendations and reviews. Reading recommendations and reviews can help you see if the photographer has a good rapport with their clients and produces high-quality work. When it comes to shooting weddings, you want a photographer that is a people person, thrives under pressure, and produces quality work.
Notice the Details
The details count when planning a wedding, even the small ones, and the same rule applies when finding the perfect photographer. Finding a photographer that is professional and competent is crucial, especially if you want to get your money's worth. Does the photographer have backup equipment, or shoot with an assistant? What is their philosophy, and what are they about? Does the photographer hold themselves in a professional manner? Does the photographer carry liability and equipment insurance? Seeing the details will help provide insight if the photographer takes their craft seriously and can help provide a certain level of accountability.
Having a Turks and Caicos photographer for your big day is important if you want to tie the knot at this beautiful wedding destination. If you are looking to capture your special moments and create images that will last a lifetime, contact us today at Mermaid Pictures. We specialize in capturing the art of love on your wedding day!