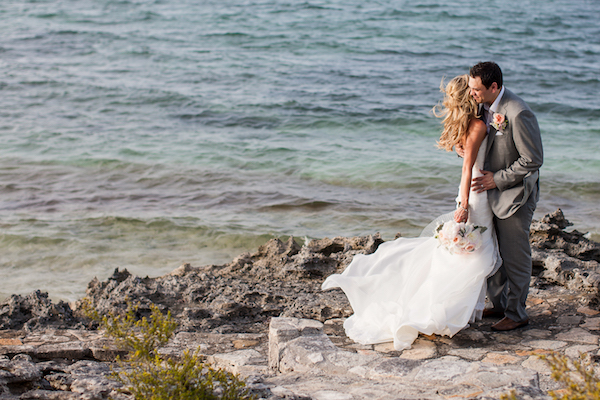 19 Feb

Week Before Wedding Checklist: Last Minute To-Dos

Chances are you've been dreaming of and planning for your wedding for a while now. Now, it's only one week away. Before you say "I do" make sure to check off the following on your week before wedding checklist.
Week Before Wedding Checklist
Have Your Engagement Ring Cleaned
Have your engagement ring cleaned the week of your wedding so it shines as bright as you. Your engagement ring may dull over time from lotions and product build-up. Give it a good cleaning the week of your wedding for a sparkling photo finish!
Last-Minute Shopping & Packing
Going away for your honeymoon? Take time the week before your wedding for any last-minute shopping or travel needs. Make sure your travel documents and passport are in order and you and your soon-to-be spouse have the proper currency to go away on your honeymoon. 
Finalizing all travel details beforehand will save you a lot of stress while you prepare for your big day. 
Gather Your Belongings for a Photoshoot
Aside from memorable photos of family and friends, you'll also want to remember the tiny details of your wedding. Shoes, flowers, suits, invitations, jewelry, etc. — you'll want to capture it all!
The week before your wedding is the perfect time to plan out which belongings you will collect and set aside for this little photoshoot and bring to your photographer. Rushing to find the important belongings you want to be pictured on the morning of your wedding isn't really ideal, so it's best to consider all of this a little beforehand.  
Finalize the Seating Arrangements
Now that everyone has RSVP'd, you and your spouse should take the time to look over and finalize the seating arrangements for your wedding. Once you're happy with what you're working with, send it over to your wedding planner or anyone who needs it.
Review/Finalize Shot List
It's best to touch base with your photographer the week before your wedding just to avoid any miscommunication and review the final shot list together. This is also a good time to alert your photographer of family dynamics of concern (estranged/separated relationships, etc.) to avoid any awkwardness.