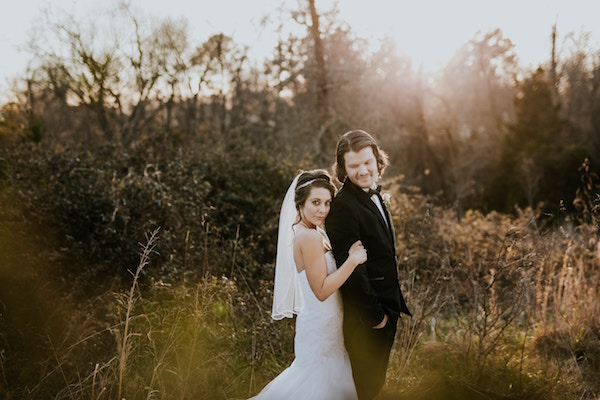 01 Jan

Wedding Trends for 2020: What To Expect

Not only is it a new year, but it's also a whole new decade! Just like many styles, wedding trends turn with the times. Here are the wedding trends you can expect to see in 2020. 
Wedding Trends for 2020
Non-traditional flowers: Florals, florals, florals. It seems couples are getting sick of it. Toward the end of 2019, we started seeing couples try out dried flowers instead of traditional bouquets. This interesting spin on a long-time wedding delicacy adds a whole new color palette to your wedding photos. Along with dried flowers, couples are also trying out more arid settings for their wedding photos, which can give you really stunning results!
Planning/taking it slow: There's no rush in 2020. According to BRIDES, couples would rather wait and plan their perfect day than rush through all of the listless details. It makes sense, too. As the saying goes, you can't rush perfection. 
Contemporary dresses: No surprise here, really. Non-traditional wedding dresses will make their way into the new year. This trend has been slowly building up over the last few years now. Contemporary dresses can make your wedding feel more tailored to you as opposed to just another traditional wedding dress. Contemporary dresses also look really great in photos because they're unique and unlike traditional wedding photos that everyone is used to. 
Intimate weddings: According to The Knot, we'll see an increase in intimate weddings in 2020. Many opt for intimate weddings because of their warm and laid-back feel. Small weddings allow for tons of personalization, including the decor, the ceremony, and reception. With an intimate wedding, you can ensure you're getting amazing pictures of all of your loved ones that you can remember forever. Intimate weddings are incredibly special, which is why we will be seeing a lot of them in 2020. 
Videography/Photography: Just about everyone hires a wedding photographer, but in 2020, videography will be huge for weddings. Video is a great addition to photographs. Together, you can have both static and dynamic relics of your wedding that pair together cohesively. 
Bold color: Like standard wedding flowers, it seems couples would like to stray away from what's expected. Bold, modern colors can really make your wedding pop. This change can also add a refreshing twist to your wedding pictures.
Complete Your Wedding
Having a professional photographer at your wedding is key to landing picture-perfect photos. Contact us at Mermaid Pictures and Printing and see how we can make your magical day last forever.