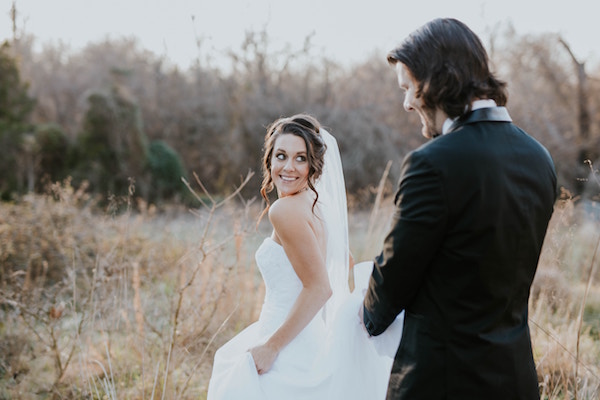 28 Oct

Wedding Picture Ideas: Memorable Photo Ideas For Your Wedding

Wedding photos last a lifetime. Unfortunately, your wedding day does not. It's important to capture all the necessary shots on the day of your wedding so you can remember this day, even the little details, for the rest of your life. Here are some wedding picture ideas and shots to capture at your wedding.
Wedding Picture Ideas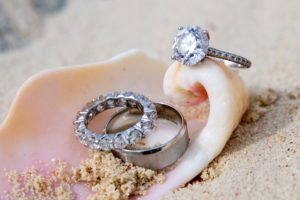 The Ring
Your wedding day is the perfect time to take some high-quality pictures of your lovely, sparkling wedding ring. You can incorporate your theme or location into the shot of your ring. This picture, for example, obviously emphasizes the couple's beach wedding.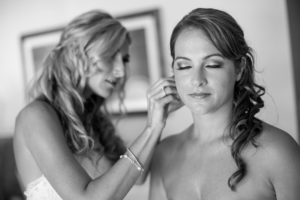 Getting Ready
Wedding pictures are typically flawless and pretty glamorous, but it's fun to switch things up. If you're looking for authentic wedding picture ideas, ask for a few shots of you and your bridesmaids getting ready. This gives your wedding photo album a behind-the-scenes feel.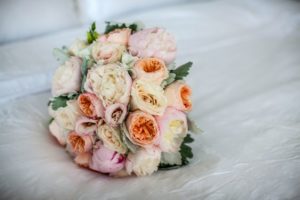 Details 
From the beads on your dress to the heels on your shoe, capturing the tiny details of your wedding makes it all the more real. Capturing the details of your wedding will help you remember the specifics of your special day that you might otherwise forget.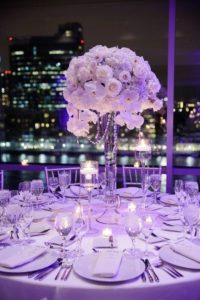 Decorations
You worked hard on your theme and decorations, so make sure you get pictures of them! From the cake to the centerpieces, flowers to gift bags, you have to include wedding decorations in your shot list.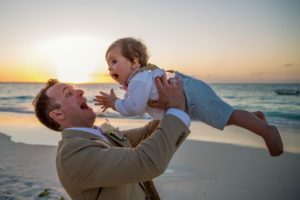 Babies/Dogs
Is there anything cuter than babies in suits and dresses? The only thing cuter might be a dog walking down the aisle. It's not every day you get to see adorable, chubby faces dressed up, so take advantage!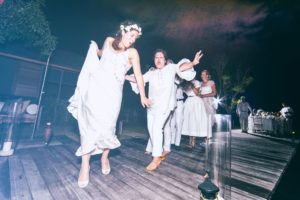 Dancing
Candid moments make the best pictures. Ask your photographer to take pictures of you, your friends, and family dancing. The more caught off guard they are, the better. Don't forget a picture of your first dance, too!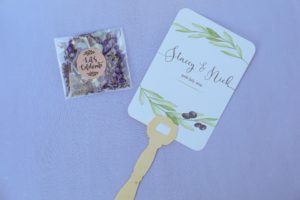 Invitation
Before you send out your perfectly crafted invitations, snap a picture! You may forget what your wedding invitations looked like a few years from now.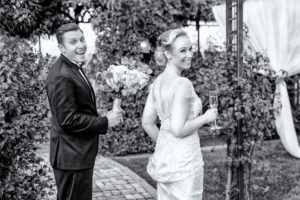 Have Fun
It's your wedding, so have fun! You shouldn't have to worry about your wedding pictures once you hire a wedding photographer — that's their job. If you're looking for a wedding photographer you can communicate with and rely on, Mermaid Pictures and Printing is always happy to capture your wedding for you.