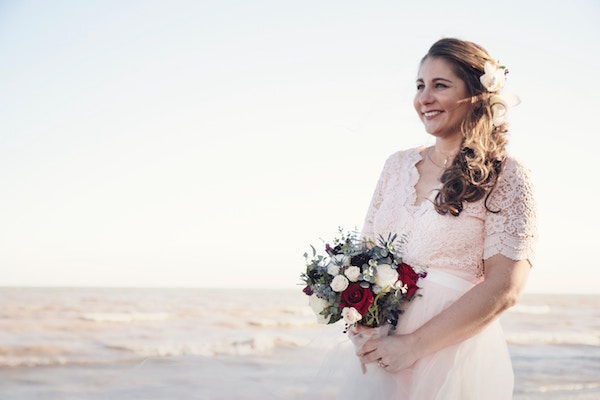 21 Oct

Destination Wedding Locations: Things You Need To Consider

When it comes to destination wedding locations, there are so many options to choose from. It can be hard to choose your perfect venue, but following these tips can make the decision a little easier. Here are some things you should consider when browsing different destination wedding locations.
Destination Wedding Locations: Things To Consider
Surrounding shots: The setting of your destination wedding plays a major role in your wedding photos. Visualize what you want your wedding pictures to look like. These are the photos that will hang on your walls, sit on your desk and be saved as your phone background for years and years to come. Make sure your destination pulls your wedding and its theme together, not apart. Some of the best destination wedding locations create unique and scenic photoshoots. 
Obtainable and Exciting: Even though it's your special day, you'll want to make your destination wedding location is obtainable. Maybe your dream wedding location is halfway across the world. You have to ask yourself: Will my guests be able to make it all the way here? Additionally, if people are going to travel to your wedding, make sure the destination is worthwhile. Pick a place that'll be exciting, enjoyable and relaxing for both you and your guests.
Good weather for the time of year: You don't want to plan a whole wedding only to discover your special day falls during the location's wet season. Do your research! If you have a location in mind, read up on the weather and climate during each month. For example, you don't want to plan an outdoor wedding in Miami during July or August — it'll be way too hot and sticky. Make sure you, your fiance and your guests will be comfortable and able to enjoy yourself despite your destination's forecast.
Visit the setting in advance: This one is a no brainer, but still just as important. You're going to want to visit your destination wedding location at least twice before your wedding. Getting a lay of the land will really help bring your wedding dreams together. You can better organize your wedding festivities and get a better, more solidified idea of the potential your venue holds. It's hard to plan a wedding when you can't visualize the destination's setting and vibe.
If you're looking for a beautiful place to celebrate this new chapter of your life, the professional wedding photographers at Mermaid Pictures and Printing are the local Turk and Caicos wedding photographer experts. Contact us today and let us capture the beauty of your wedding with stunning photos you'll cherish for the rest of your life.