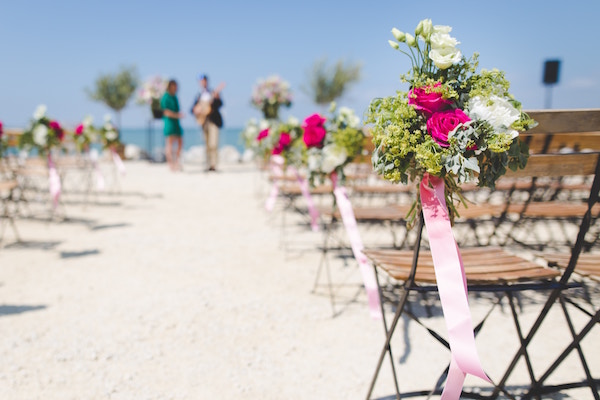 01 Oct

Beach Wedding Decorations: Decor and Themes For Your Special Day

Everyone longs for a beach wedding because they're beautiful, versatile and truly unforgettable. There are so many different directions you can take when it comes to beach wedding decorations. Here are a few beach wedding decorations and themes to incorporate into your special day.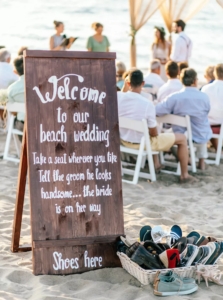 To avoid going home with sand-filled shoes, set up a basket for guests to leave their shoes by the beginning of the beach. Adding a board with friendly instructions and soothing handwriting is a simple touch that really throws it all together.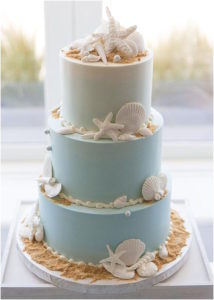 Every wedding has a cake, so why not make your cake beach themed? You can combine colors to create a beachy gradient like the one above, or add edible shells made of sugar. The pearl details and crumbly sand are great options if you want to stay with the beach wedding decorations theme.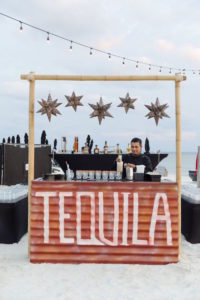 Nothing compliments a breezy beach day better than sipping something sweet in the sand. A beach bar is unique, convenient, and adds some excitement to your special setting.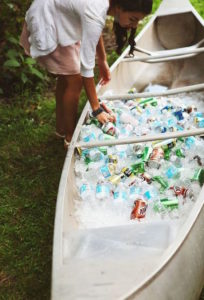 If you want something less formal than a tequila bar, get creative and make your cooler a beachy decoration. Not only is this canoe cooler easily accessible for guests, but it can also be a welcoming detail of your wedding.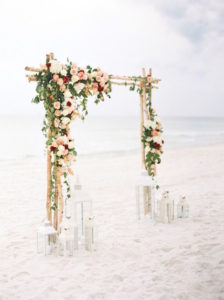 Beach archways are always breathtaking. Utilize the beautiful backdrop and opt for a beachy archway to capture your first moments as a married couple. Your guests will love it, and you'll get some really great pictures that'll last you a lifetime.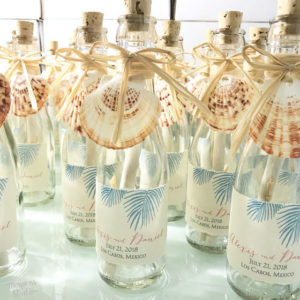 Invitations don't have to be boring. These message-in-a-bottle invitations are a great talking point that will have your guests excited about your upcoming wedding. The labels are aesthetically customized and topped with a seashell.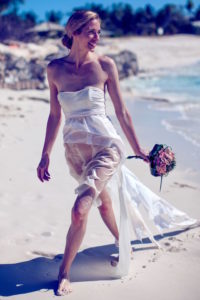 If you're having a beach wedding, you need a beach themed photoshoot. There are so many different shots you can explore and capture on the beach that you absolutely can't pass up. Mermaid Pictures & Printing creates stunning beach photoshoots that you'll cherish forever.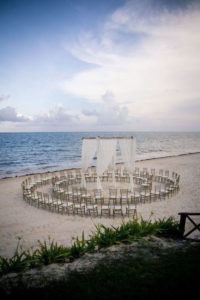 Since you're on the beach and not crammed inside, there's a lot of room to get creative and form unique seating for your ceremony. The seating above is inclusive, dreamy and memorable and falls perfectly against the ocean backdrop.