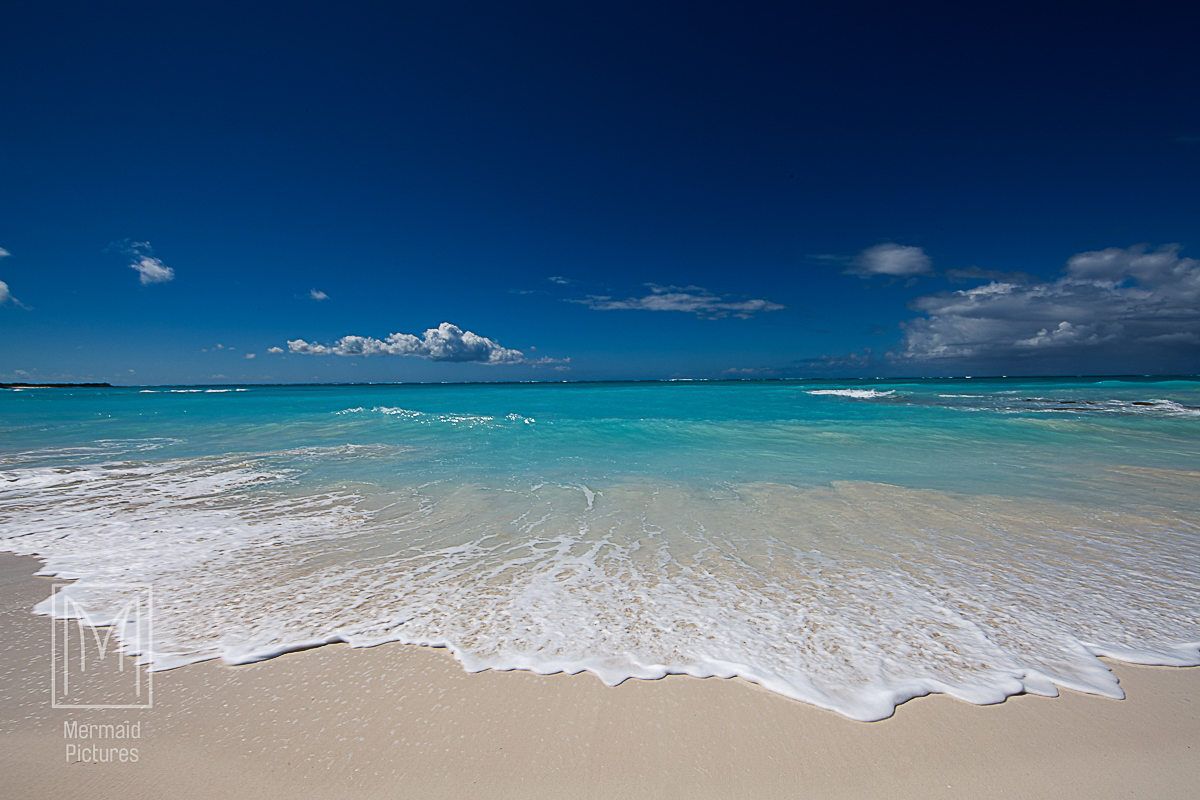 03 Apr

Making the Most of Your Island Vacation

The sun has been out in full intensity, the days have been long and it's all coming to an end soon. However, there is still time to plan and take that annual family summer vacation or plan an unforgettable fall or winter break.

You may have a traditional spot your family goes to every year or maybe you like to explore new places.

For many, a vacation is equated with tropical, white sand beaches and warm sunshine. Whether you live on a beach or far from one, there is nothing more relaxing than an easy day at the beach with no plans other than relaxing on the sand and reading a good book to the soothing sounds of the waves.

We have to admit that there is no better way to capture the essence of summer or to escape the cold than relaxing on a tropical island.

Right off the coast of Florida, there are many fun islands frequented by celebrities and the elites. These islands include: Jamaica, St. Lucia, Grenada, British Virgin Islands, the Bahamas, Cayman Islands, Aruba, Barbados and Turks and Caicos.
The Benefits of an Island Vacation
Visiting an island, especially a smaller, more exclusive island offers a unique, unforgettable, once-in-a-lifetime experience.
The pace of life is slower and the crowds are smaller. You'll be able to catch some rays on your own strip of coastline, and explore local wildlife in virtually untouched natural surroundings. Add a stamp to your passport and experience the excitement of discovering a new culture and way of life.
Above all, there is the prestigious novelty of vacationing on such beautiful, exotic, exclusive islands. You can be sure that friends and family will be eager to hear about your travels.
Things to do on an Island
Whether you're using this unique, luxury family vacation for a special occasion or just for something new and different, there are so many things you can do no matter how large or small the island, and so many ways to keep memories alive.
Excursions are one of the more popular ways to experience various islands. From ATV tours, to horseback riding, to zip lining through the jungle, there are endless guided adventures awaiting you.
Of course on an Island, you'll be surrounded by breathtaking waters and each one holds its own variety of sea life. Snorkeling and scuba diving are the perfect way to see it all up close. You may even want to pay to experience and photograph swimming with dolphins or other sea animals to make things even more memorable.
If you're up for some exercise, hikes can be unforgettable experiences where you can see wildlife, local plants, waterfalls and so much more.
Every Island has its own culture. There is local food to try, shops and markets to visit and even concerts and shows that showcase local culture. Diving in and trying it all is the perfect way to really get to know where you are.
You can't forget about simply relaxing on the beach when you're on an island. It's great to take some down-time from all the adventures, and just unwind.
Documenting Your Vacation
Sure, you can take pictures with your phone or camera, but why not splurge like a celebrity and have your family portrait taken by a professional photographer?
A photographer, who is familiar with the area will know where the optimal photo locations are, as well as know how the local weather conditions will affect the photos.
A professionally done family photo taken on your dream island vacation can be displayed and cherished for years to come.  Create a photo album and hand a favorite photo or two on your wall. To make even greater use of your Island photos, what better Holiday card, than the one showcasing the best part of your year?
There are many other ways to document your trip and remember the fun that was had.
Don't hesitate to pick up that handmade souvenir you've been eyeing , pick up a seashell on a beach, or even put some sand in a bottle. You can also dry a local flower in a book or purchase a local treat or snack to take home.
The options are endless, but be sure to follow local rules and guidelines when taking items from nature.
If you're planning to take a dream island summer vacation on the Turks and Caicos Islands, contact us at Mermaid Pictures and Printing. We'd love to capture your family's once-in-a-lifetime adventures so they can be displayed and treasured for years after.